Aren't you folks lucky – 2 blog posts for you, in just a single night! (Second one coming up shortly, I promise!)…
Day 3 of the #kinderblog post-a-day challenge asked us to write about the very best things about 2013. Because I love me some bullets, here you go:
I spent 5 days in Vegas with my buddies MattBGomez and JonFines. We had THE. BEST. TIME. Chrissy was there, too, and significantly contributed to The Awesome.
While in Vegas, I got to meet Audrey Penn, the author of The Kissing Hand. I was so awed and starstruck that I cried a little bit.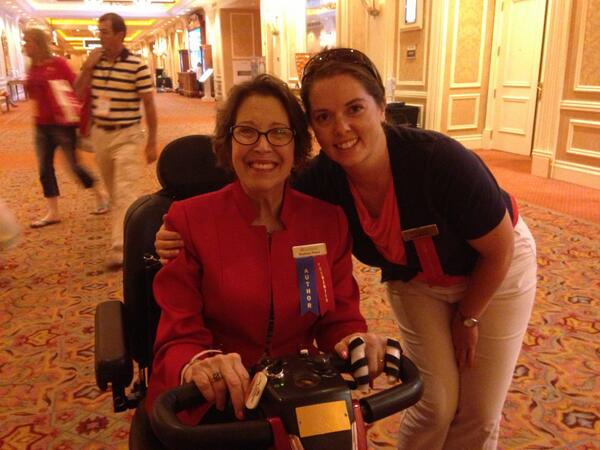 I spent 2 weeks at my very favourite place on earth, with my favourite people on earth, with my dear little Skip, and we visited SO MUCH beauty on the way there and back.
My teaching intern from last year "graduated" into her own classroom, and I get to watch her be amazing every day.
I got my new job (on the dark side, in admin), the kind of job I have wanted for a long time.
I SAW RAFFI IN CONCERT!!!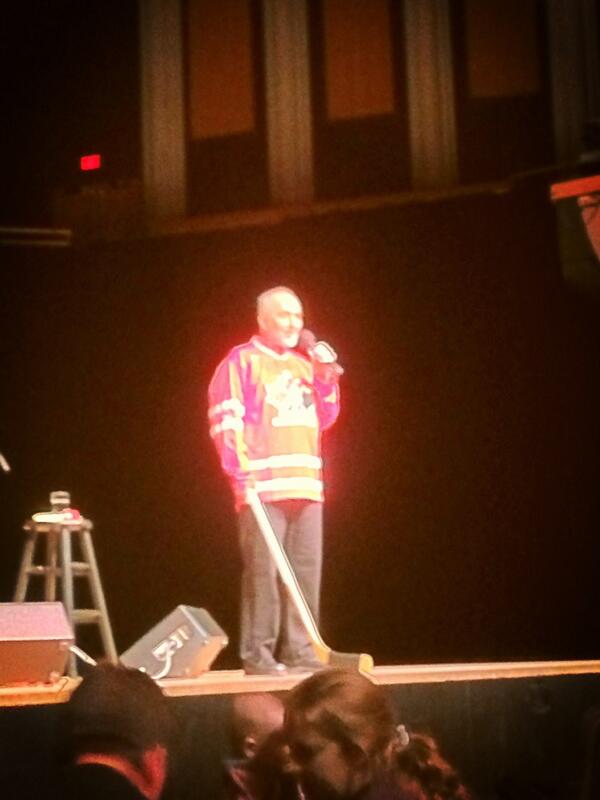 I got to hang out at conferences in Calgary and Vancouver, with some of my favourite #kinderchat friends, including @mauimickey, @mmekathleen,  @learningmurd, and @namesescapeme.
The Flood revealed all the things I love very best about my city, and made the most proud I have EVER been to have been born and raised here.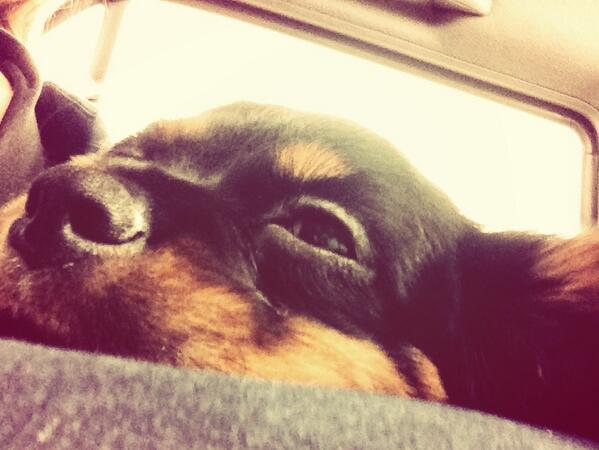 I just realised that, in writing about the BEST  parts of 2013, I included 2 of the WORST parts: the flood, and losing Skip. I hadn't wanted to write about heartbreak, fear, tears, anger, here. Both of those events – one so hugely public, the other so intensely private – shook me to my very core, brought me to my knees, and are indelible marks of what 2013 meant. I'm not going to go down the trite, condescending, smug, road of silver linings or closed doors/opened windows. But I will say this:
Many years ago, a friend gave me a card that said
"Everything will be okay in the end.
If it's not okay, it's not the end."
2013, you were okay.
---
2 Responses to "#Kinderblog, Day 3. The highlights reel…"